A new generation conscious of their health and well-being, coupled with a growing demand for products containing less sugar, means the beverages industry is facing up to a major challenge. The Government's 'sugar tax' on soft drinks has put even more pressure on the industry to develop new, healthier ranges, with the public turning away from drinks containing added sugar and artificial sweeteners. Studies show these are linked to a rise in obesity, diabetes and cancer in modern societies.
WET BEVERAGES LTD. is a subsidiary of WET Holdings (Global) Limited and the commercialisation arm for WET water, soft drinks, and beverages technology and products.
WET is transforming the beverages industry by introducing an evidence-based and IP-backed new range of alkaline water and products that contain no artificial sweeteners or added sugar. This is achieved by WET's newly developed Activated Enhancement System (AES) which puts into practice years of evidence-based research and technology development.
This system uses a propriety media that interacts with purified and treated water under specific and controlled reaction conditions and specifications. The alkaline water produced is then blended with drinks formulations at commercial volumes to produce a 21st century range of bottled or packaged drinks.
Activated Enhancement System (AES)
The AES is a game-changer.  It is an augmented water enhancement system capable of producing clean, fresh-tasting water with a stable pH which can be set at any level up to pH 10.5.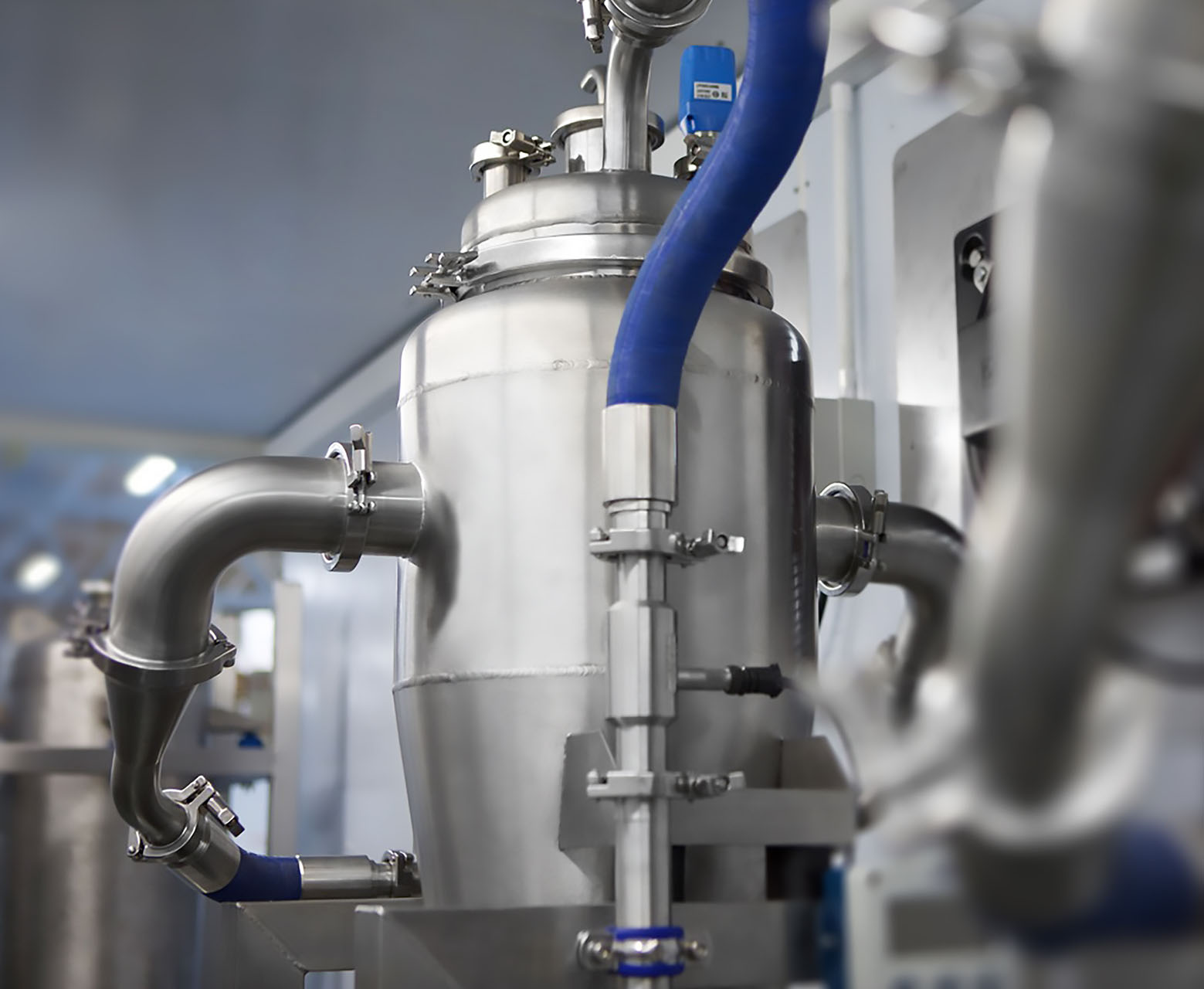 A modular system, the AES treats water flow rates ranging from 50 litres/min to 1800 litres/min or more. It can meet any commercial production demands.
The system utilises a patented non-Magnetic Suspended Agitation Process (nMSAP) that causes a propriety media to interact with purified and treated water under specific and controlled reaction conditions inside mineral manipulation chambers to produce alkaline water.
The pH of the water that is produced can support flavourings, electrolytes, vitamins, and proteins. Unlike any other technology, the compact system can be installed into any commercial bottling plant within hours. The AES does not use electrolysis to create water alkalinity, nor does it produce waste water or acidic waste water as a byproduct. This sets it apart from other water alkalinity treatment methods currently available. Also, the AES does not need naturally alkaline source of water in its process.
The AES machine is CE certified and conforms with the following EU directives: Directive 2006/42/EC, The Machinery Directive, Directive 2014/35/EU, The Low Voltage Directive and Directive 2014/30/EU, The Electromagnetic Compatibility (EMC) Directive. The system can easily be re-adapted to meet UL specifications.
For more information on the range of water and drinks that have already been developed by WET, please click here.
For expression of interest or for detailed information, please contact us today!