For optimum performance, on and off the pitch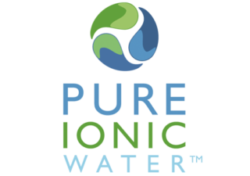 Elite Sports was developed by Pure Ionic Water and in conjunction with trainers, sports scientists and nutritionists. It provides a growing number of elite sports stars with the ultimate hydration technology. Top-level athletes, Premier League football teams and Premiership rugby clubs insist on Pure Ionic Water because it is proven to rehydrate the body faster than any other commercially available water. It is a powerful anti-oxidant and it promotes optimum performance. To be the best, you have to drink the best.

Who's drinking Elite Sports water?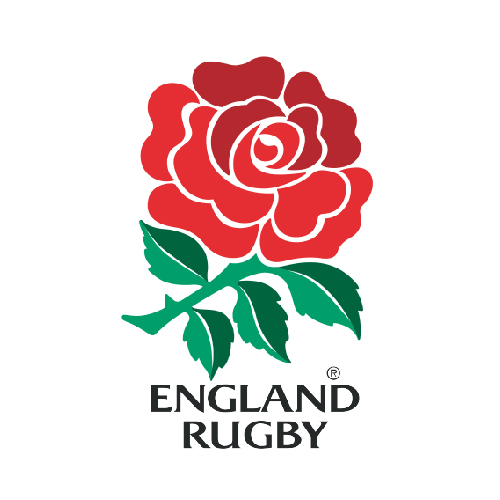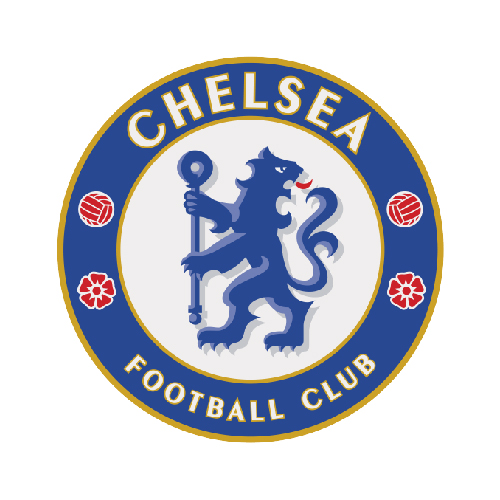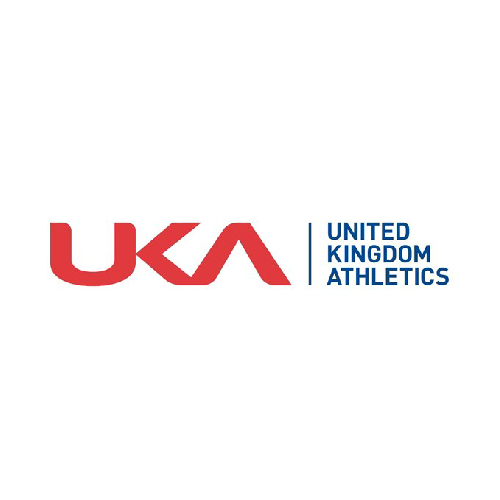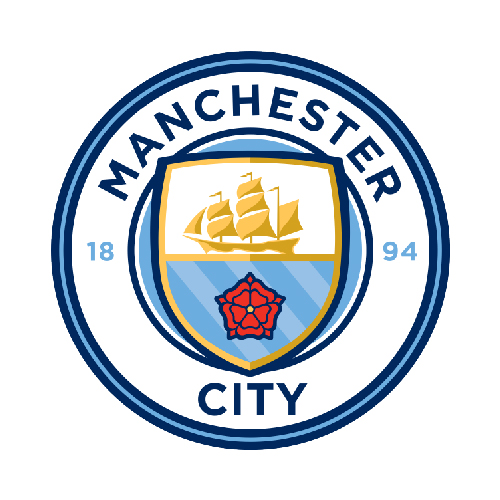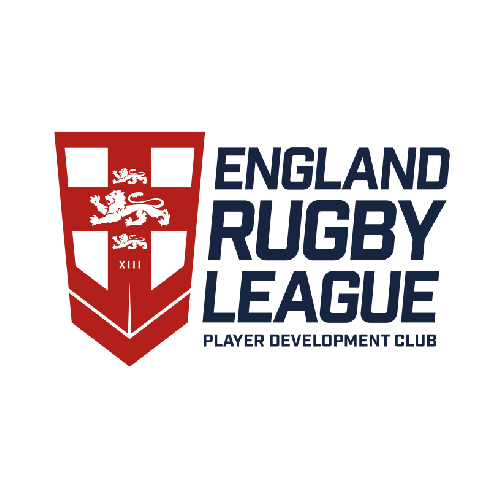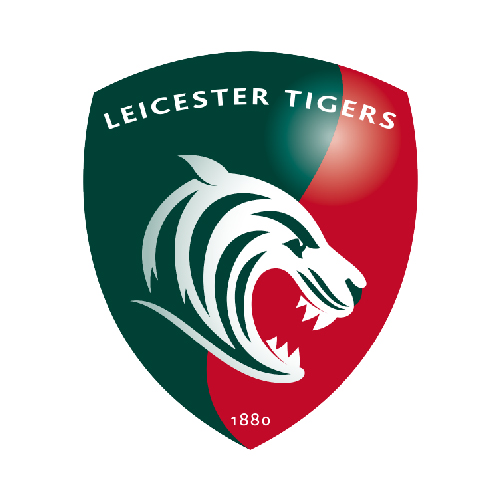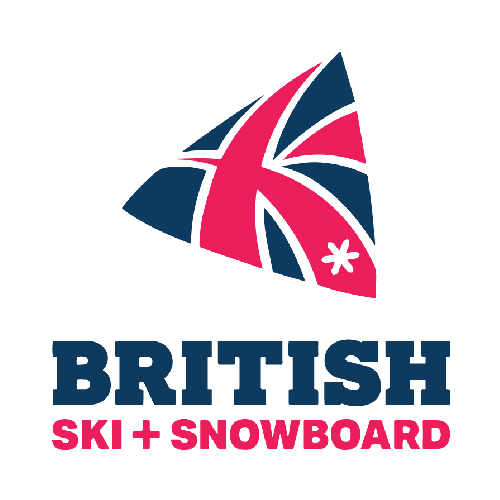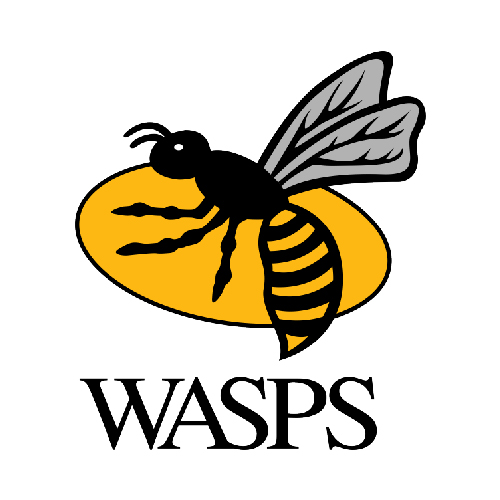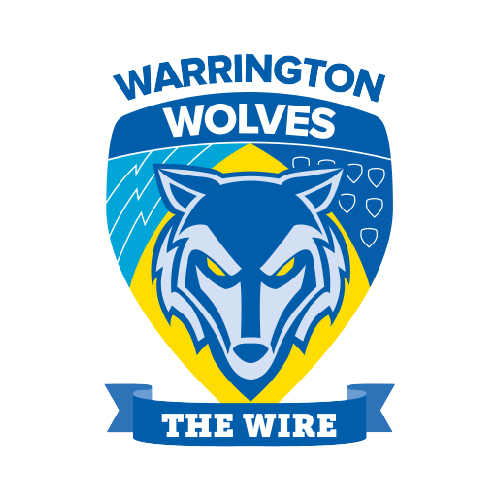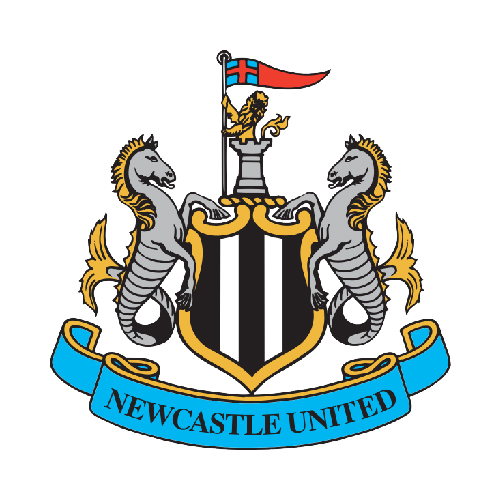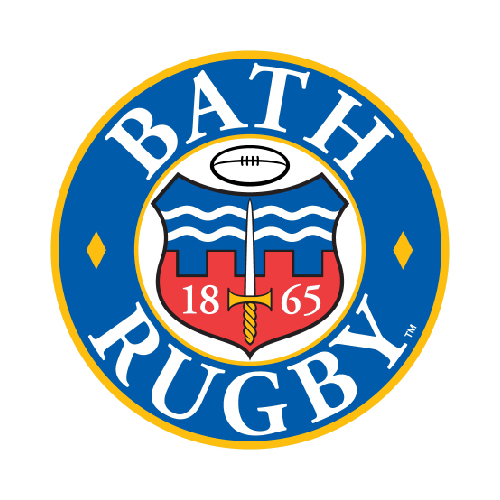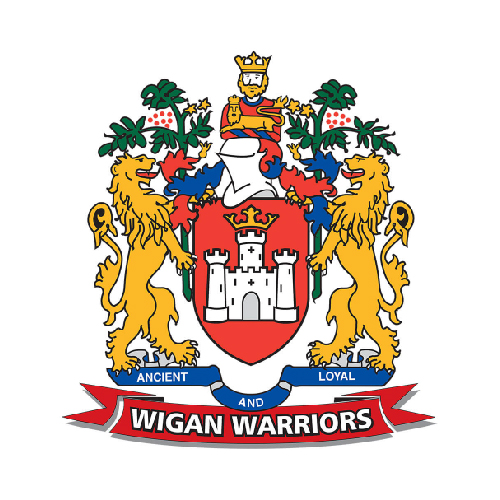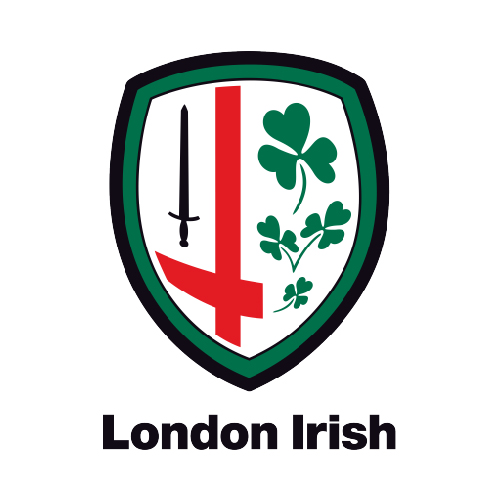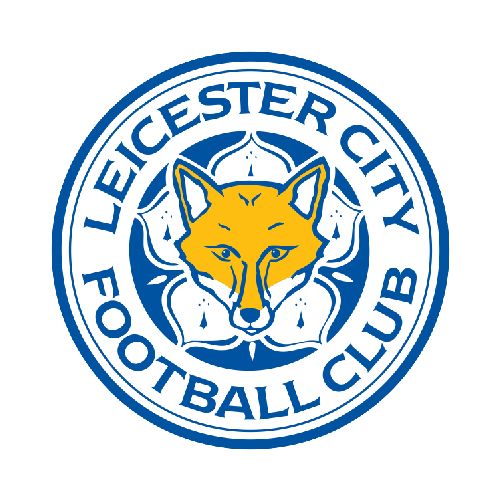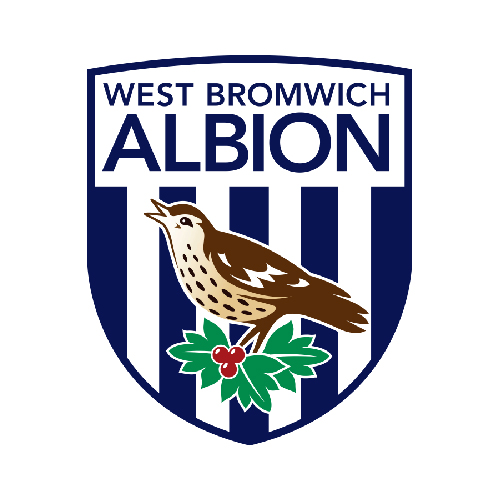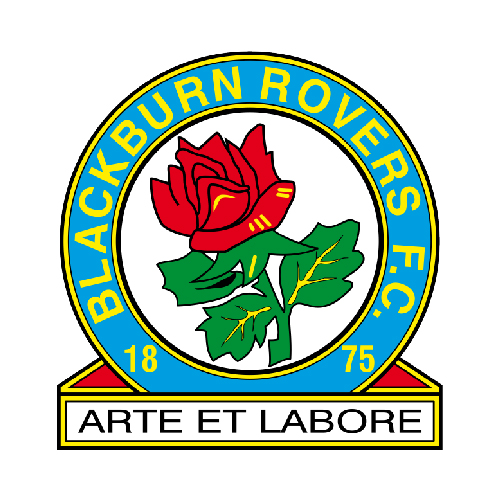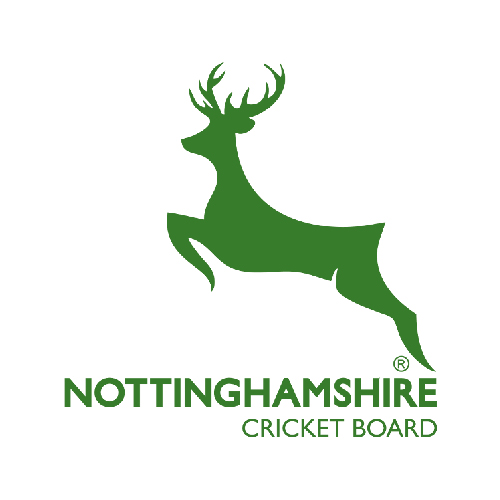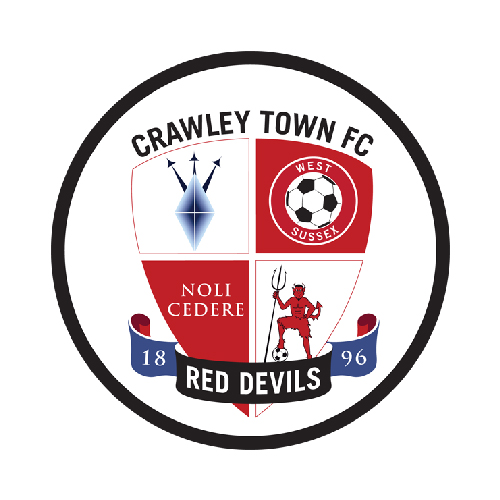 Elite Sports Dispenser
Our unique dispenser serves pure, re-mineralised, alkaline ambient and chilled water, offering athletes a truly unique healthy drinking water option.
The option of sparkling water
Streamlined design
Touch-panel controls and integral cup dispenser
Auto-lit dispensing area
Largest dispensing area comfortably filling sports bottles

Advantages of Elite Sports System
Pure Ionic Water (Elite Sports)
Other systems

Pure Ionic Water has one simple system that filters, activates the ions and mineralises: no expensive extras.
Unlike ANY other system, we can treat any volume of water. 1000 gallons+
We do not produce any waste water at any stage – put 5 litres in and you get 5 litres out.
No electricity is used in our process – the ions are activated naturally.
The result is great tasting alkaline mineral water every time. No matter where you are.
It's good for you and it's good for the planet.

Reverse osmosis wastes water at an average 4:1 ratio – that means that for every 1 litre of water you get, 4 gets flushed down the drain.
If you want remineralised water, rather than just dead H2O, you must buy another filter to do this.
The water is then sent through an electric ionising machine which splits the water again into 50% acid and finally, your 50% alkalised water.
With other systems you will waste 5 litres of water to get 1 litre to drink.
Not eco friendly, not good for the planet.
| | |
| --- | --- |
| Pure Ionic Water (Elite Sports) | Salt Water Softening Systems |
| Removes the effects of magnesium and calcium bonding in water by uncoupling the two minerals and holding them in suspension. This allows for the water to remain mineral rich but eliminates the need for the addition of extra sodium. | Removes the effects of magnesium and calcium bonding in water by stripping them out and adding in sodium (salt). |
For expression of interest or for detailed information, please contact us today!